Our Friends
Author: Cherie Weatherald Date Posted:27 September 2016


There are some great clubs and groups around Adelaide. Here is a list of a few that we are actively involved with.
Adelaide Browncoats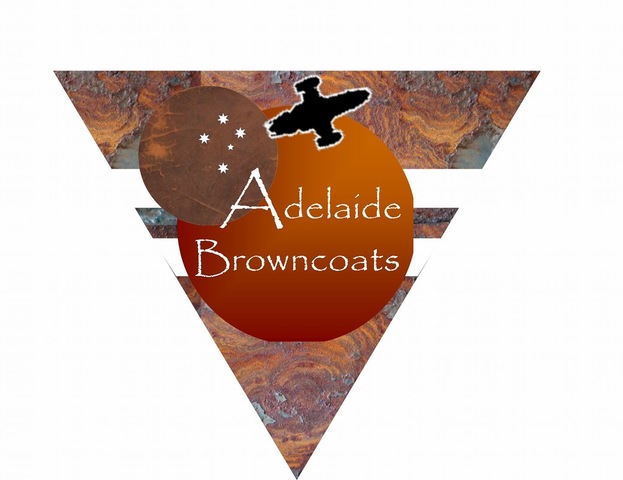 Do you love Joss Whedon's Firefly & Serenity? Are you from Adelaide'ish? Do you like meeting fellow Browncoats & aiming to misbehave? Then welcome aboard!
Aus SciFi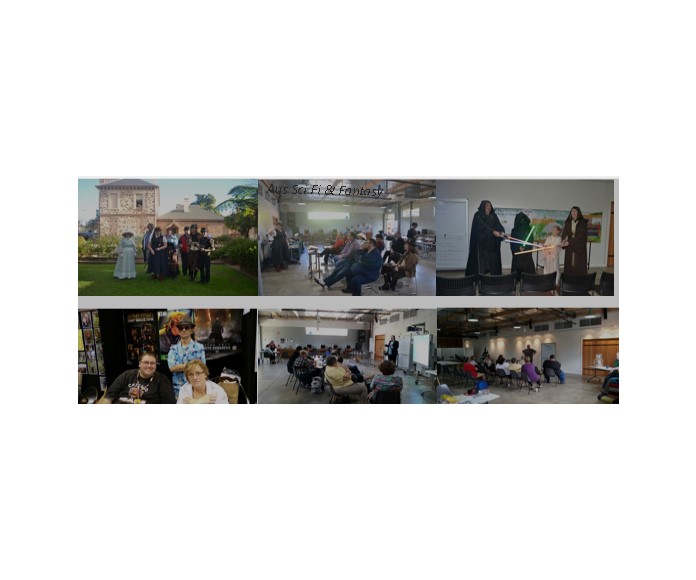 Aus SciFi are a meeting club with Science Fiction and Fantasy activities as there are now so many other factors and interest to offer the Science fiction fan. Since 2012 they have a themed event each month with enough time for board games, or other activities to take place.
GE News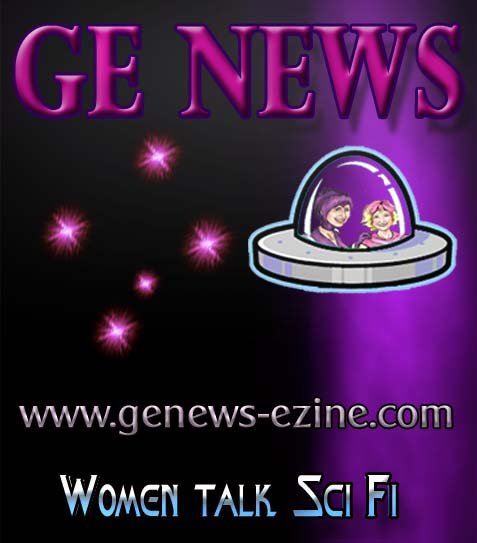 GE News E-zine by fans for fans
to get your free subscription send an e-mail to: subscribe@genews-ezine.com
Starship Mawson

Starship Mawson are organisers of special events in the greater Adelaide area. Are a dynamic group of people that meet throughout the year for fun social events like themed dinners, live theatre, cinema evenings, pop culture expos, foodies events as well as conduct practical workshops on costume making and prosthetic makeup construction and more!
They share a passion for all things TV, Theatre, Print and Film of all genres, and our social meet-ups take us all over Adelaide and around Australia!